Fuzeboy – Status Update – [9 AUG 2017]
As some of you might know, Fuzeboy's project scope changed considerably during its development. There's been an overhaul of features, specifications, goals and deadlines.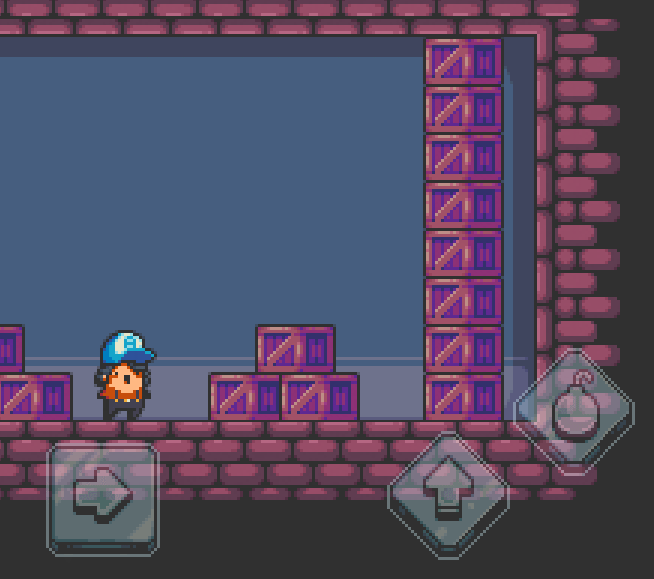 Originally thought to be a quick mobile only game, we then shifted our vision a bit to make it playable on desktops as well; now we decided to abandon the mobile world altogether to focus exclusively on the Desktop platform.
This opened up a ton of possibilities as we're not limited to touchscreen inputs anymore. The very essence of the game changed, as we made changes to game mechanics, enriching and expanding the world of Fuzeboy.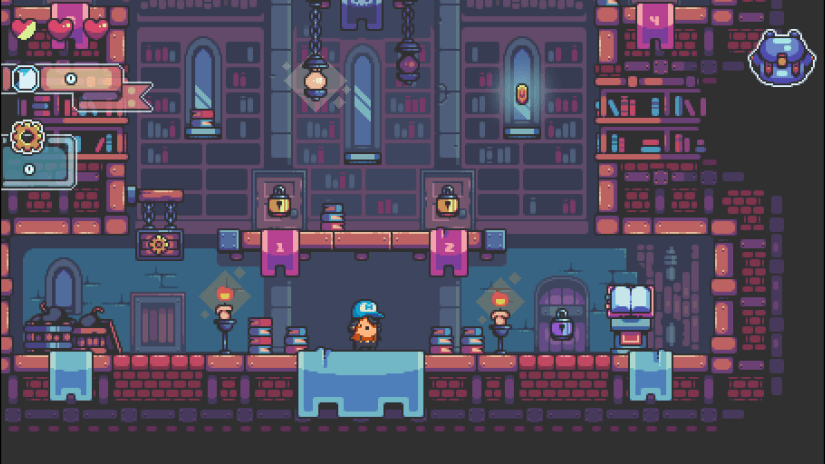 Fuzeboy's going to be a full fledged, complete platformer game for desktops (Win, Linux, Mac) but we're not yet ready to show anything new to the world as I'm rewriting it from scratch in GameMaker Studio 2 while Darftey is reviewing (and adapting) all of the graphics.
We're also starting a new project. Not because we suffer from shiny object syndrome (basically a disease of distraction) but because rewriting Fuzeboy from scratch, made it possible for us to reset our mental state.
Although far from a possible Fuzeboy-induced burnout, our mental state was then set for something new; different. That not only applied to Fuzeboy, but to both of us as a game development team. We took a step back and looked at our future as team Blocksword. And we saw things…
As we reviewed and re-started Fuzeboy, we reviewed our plans, projects and priorities as well. And we saw this…
Due to the overwhelmingly positive feedback we received, we're now thinking about making it our primary focus. We're also considering funding as I didn't plan to live off of my savings for this long without publishing a commercial title.
Two projects, two options
Should we decide to crowdfund the new game, we will have to define a clear project scope and commit exclusively to that for the time it will take to ship it. In that case the development of Fuzeboy will be put on hold (let's say we will change it's queue priority). As of now this is the most probable scenario.
Should we decide to keep going without funding (or fail at funding), we'll suffer from a bit of a slowdown. I will have to seek a part-time job (or something) while working on both games at our discretion (we would have zero deadlines and relatively more freedom in the way we manage and evolve our own projects).
All of this might annoy someone; especially those who were waiting for Fuzeboy anytime soon this year. Especially if they were waiting for a mobile game. We know it and we don't like when people get annoyed because of us; we will make up for it.
In conclusion
To sum it up: we're working on the new Fuzeboy while defining the scope of this second project and defining the resources we need to allocate to each of these projects. Just know that we could completely shift our focus toward this new RPG game very soon (we're evaluating feedback).