Fuzeboy – A new beginning
Me and Darftey have been developing Fuzeboy for five months now. We met in late Novemeber 2016, experimented a bit with prototypes and then started serious development in January 2017.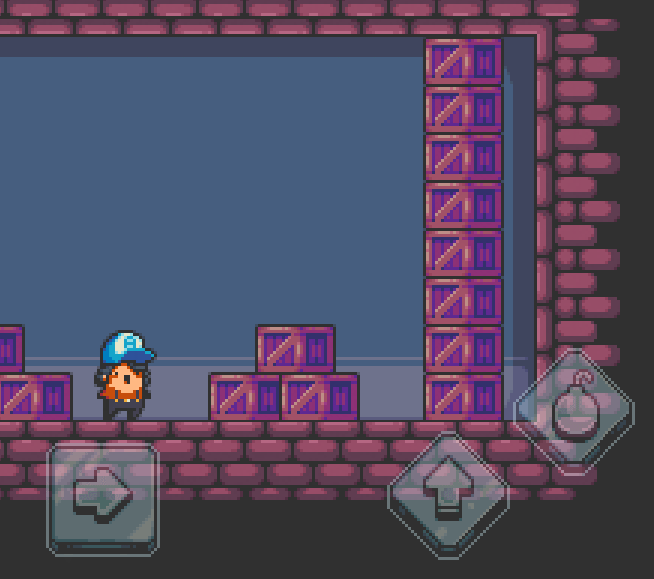 It all started as a small mobile game (you can see the touch controls in the image above) but soon it was clear Fuzeboy was no small game anymore; the mobile world isn't fit for him. He's bigger than that.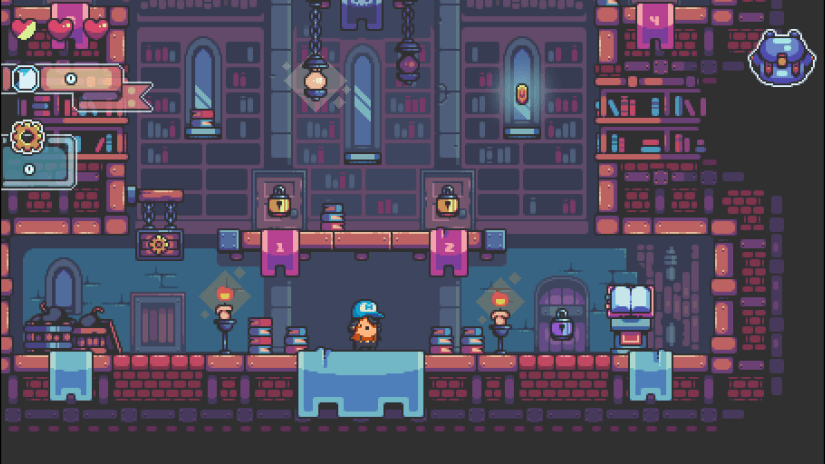 So here we are today officially announcing to the world that Fuzeboy will be developed uniquely for Steam (PC, Linux and Mac). A mobile adventure of Fuzeboy is still being planned but we're not actively working on it (and it will be a different game).
In fact I am rebooting the development of Fuzeboy. From scratch. Still, I'll be using GameMaker 1.x but this time the whole project will be PC oriented. We're letting go of the many mobile limitations to expand on the gameplay mechanics.
While I'm starting to rewrite the engine from scratch, Darftey is already at work to come up with exciting new elements and ideas for the game. It's going to take time and effort. It's going to be exciting. It's going to be big.